2018 Topps Bryce Harper X 220
Description
2018 Topps Bryce Harper X 220 is a 30-card set, "curated" (Topps' words, not ours) by Bryce Harper, that was available as an on-line exclusive. Two boxes sets were available: One containing just the 30-card base set for $24.99, and another with the set plus either an autograph or a game-used Relic card for $50.
Topps disclosed that a total of 5196 sets were sold. It is unclear if that figure is for one particular set or the aggregate of the $24.99 and $50 sets.
Distribution
Reviews
Checklist
Base Set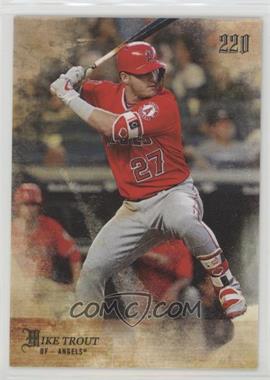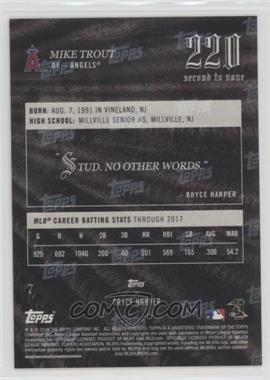 1 Yadier Molina
2 Freddie Freeman
3 Javier Baez
4 Manny Machado
5 Nolan Arenado
6 Mookie Betts
7 Mike Trout
8 Marcell Ozuna
9 J.D. Martinez
10 Max Scherzer
11 Jacob deGrom
12 Justin Verlander
13 Sean Doolittle
14 Aroldis Chapman
NNO Header
Parallels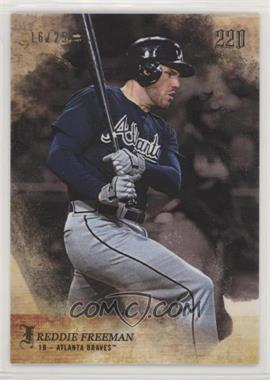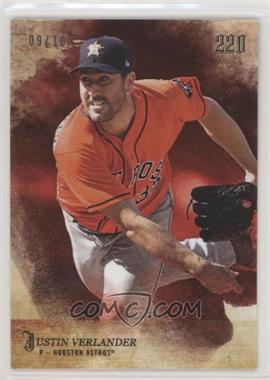 All 14-cards in the base set are available in the following parallels. Every third $50 Autographed/Relic Edition contained one parallel.
Black (serial-numbered to 25 copies)
Red (serial-numbered to ten)
Gold (one-of-one)
Inserts
NOTE: Both the $24.99 boxed set AND the $50 Autographed/Relic Edition contained all three inserts.
Best Hair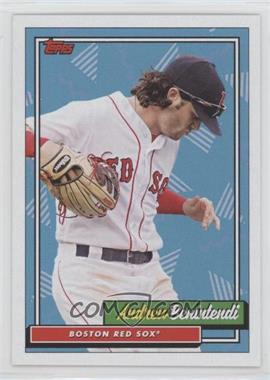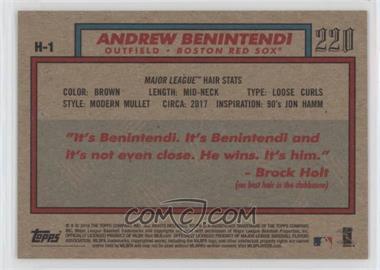 H-1 Andrew Benintendi
H-2 Jacob deGrom
H-3 Dereck Rodriguez
H-4 Dansby Swanson
H-5 Jayson Werth
Harper's Heroes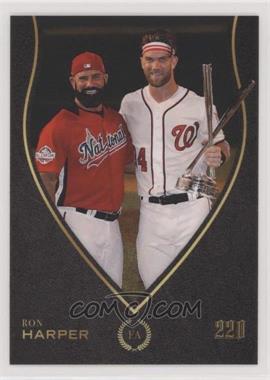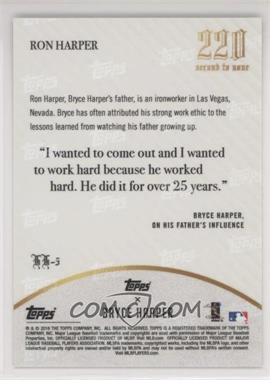 HH-1 Ken Griffey Jr
HH-2 Chipper Jones
HH-3 Derek Jeter
HH-4 Josh Gibson
HH-5 Ron Harper
Look Good, Feel Good, Play Good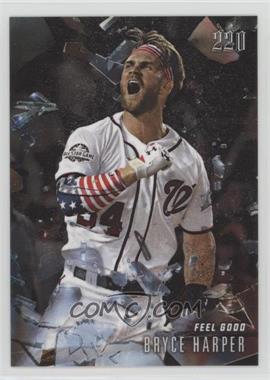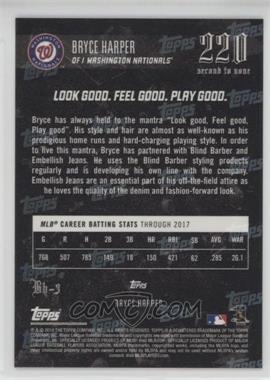 Bh-1 Bryce Harper
Bh-2 Bryce Harper
Bh-3 Bryce Harper
Bh-4 Bryce Harper
Bh-5 Bryce Harper
Bh-6 Bryce Harper
Autographs & Game-Used
One Autographed or Relic card was randomly inserted into each $50 Autographed/Relic Edition boxed set. Each is available in the following parallels.
Black (serial-numbered to 25 copies)
Red (serial-numbered to ten)
Gold (one-of-one)
Bryce Harper Relics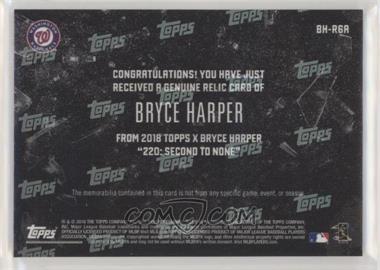 BH-R3 Bryce Harper BASE
BH-R5 Bryce Harper BAT
BH-R6 Bryce Harper JSY
Autographs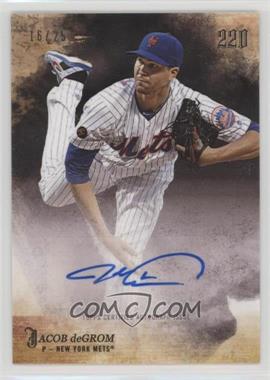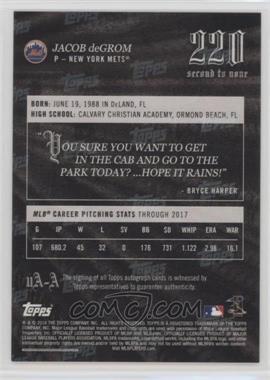 BH-A Bryce Harper
1-A Yadier Molina
4-A Manny Machado
7-A Mike Trout
8-A Marcell Ozuna
9-A J.D. Martinez
11-A Jacob deGrom
H2-A Dansby Swanson BH